American Eagle Glass
Old School Craftsmanship Affordably Priced
Contact our professional glass service & repair company for a free estimate!
Reliable Door and Window Installation in Seattle
Expert Residential & Commercial Installers
The friendly team at American Eagle Glass is proud to offer quality craftsmanship and experience at an affordable price to all our commercial and residential customers throughout Seattle and the surrounding communities. We are dedicated to providing high-quality work alongside excellent customer service. When you choose American Eagle Glass, you are choosing a team that will work with you to make your vision come to life.
You can rely on our old-school dedication to quality. Contact American Eagle Glass at 253-802-9800 for top-notch service in Seattle.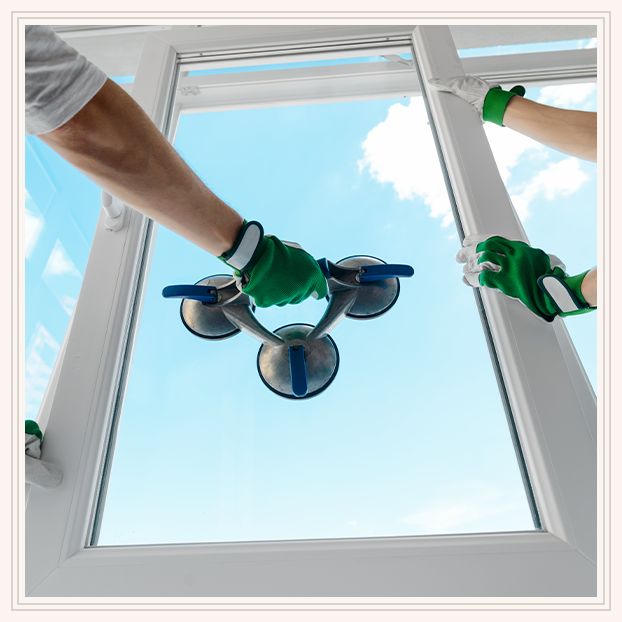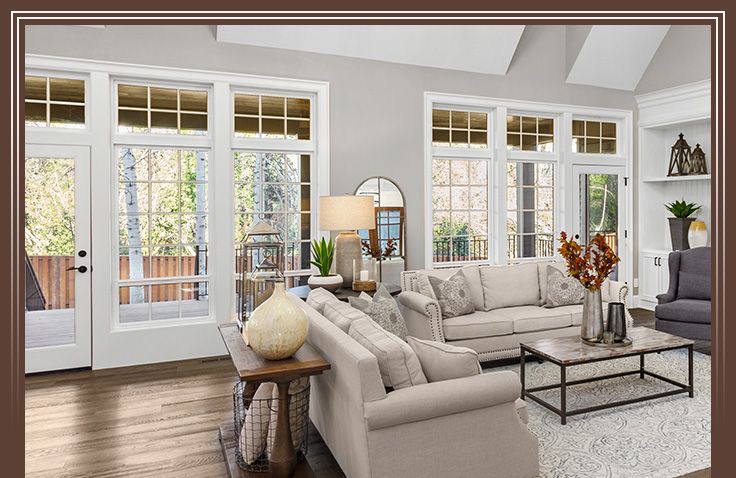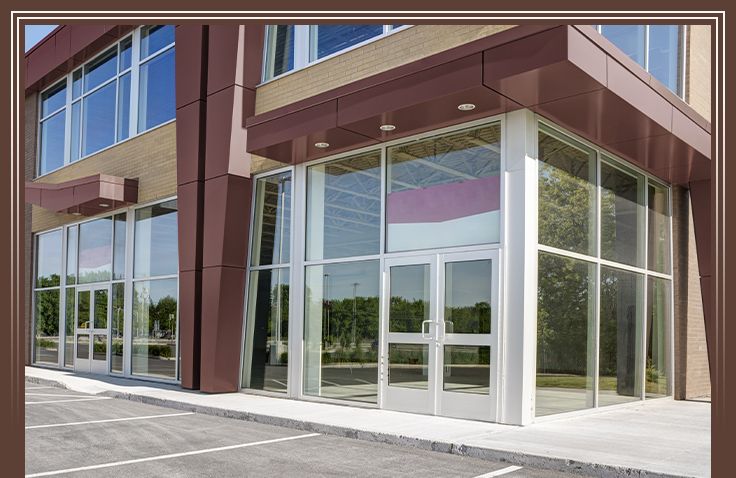 Custom & Tailored Solutions
Premium Products & Materials
Insured Industry Professionals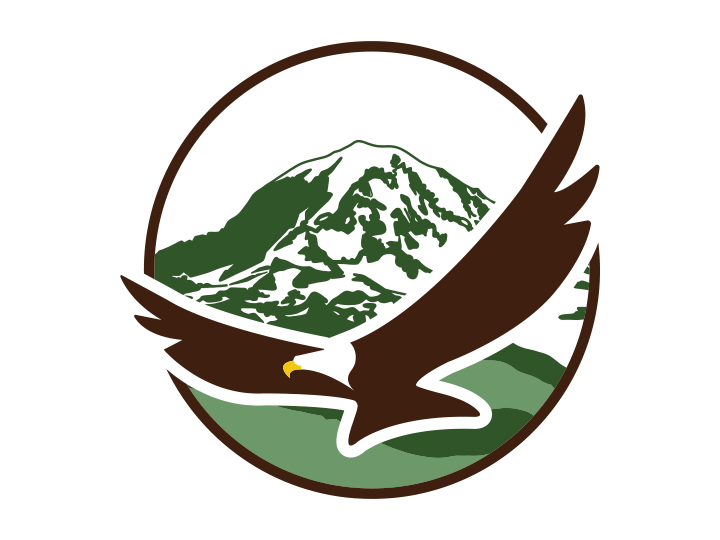 Contact Our Professional Team
You can rely on the old-school expertise of American Eagle Glass. We have years of experience working with residential and commercial projects throughout Seattle and surrounding areas. No matter how big or small your project is, don't hesitate to contact our professional team for top-notch service. We will work with you every step of the way to ensure the end result is exactly what you have been envisioning. We offer military and senior discounts as well as free estimates to make our services as accessible as possible.
Schedule Service Today
Complete the Form Below or Call 253-802-9800.
Auburn Home Window Repair
Welcome to American Eagle Glass, home to premier Auburn home window repair and replacement service.
Blending "old school" customer service with the unparalleled craftsmanship of our industry-leading technicians, the team at American Eagle Glass is equipped and able to repair all types of damage inflicted upon the windows in your home or commercial facility.
Home window repair in Auburn WA that you can count on!
Windows are a very important component of your home. Not only do they protect and insulate your home from the outside elements, but they're also vital to your house's energy efficiency and security. This is why having strong, robust windows in place is a must.
American Eagle Glass can provide you with the needed Auburn home window repair service to address old and damaged windows. In fact, we are able to restore even heavily damaged windows back to new condition.
Use our home window repair in Auburn WA to address such situations as:
Minor damage that has developed within your windows over time. Windows don't last forever, and eventually, they will start to show their age. Our Auburn home window repair team can address subtle forms of damage or, we can work with you to replace them all together.
Foggy windows. This is a problem that often arises with double-pane windows when the seal wears down and breaks. Outside air is then able to get inside the window, which creates fog and condensation. As part of our home window repair in Auburn WA, we have a special service that eliminates this stubborn problem and will restore your windows back to new condition.
Major damage/disasters. Our Auburn home window repair specialists are always standing by, ready to address your needs. This comes in handy when your home suffers a shattered window. Our teams will respond as quickly as possible, clean up the mess, secure the window area and then plan out a route to repair it. We want to eliminate the disruption that can come with a shattered window.
As a result of our home window repair in Auburn WA, you can expect windows that look great and also play a role in reducing your monthly energy bills through superior efficiency.
Consult with the team at American Eagle Glass
Thank you for considering American Eagle Glass for window and door repair and replacement services. A member of our team can visit your home to provide you with a free consultation.
Our consultants are able to provide you with an on-site quote for your Auburn home window repair and replacement needs. We look forward to hearing from you!